2024
Aberdovey Bike Ride
Route Information
Route confirmed
[ 103.9 miles ]
Route  confirmed
[ 124.2 miles ]
Entry to 1 Day Ride
Refreshments During Ride
Bookable Free Bike Return
Bookable Free Finish Meal
Minimum £100 Sponsor Money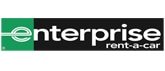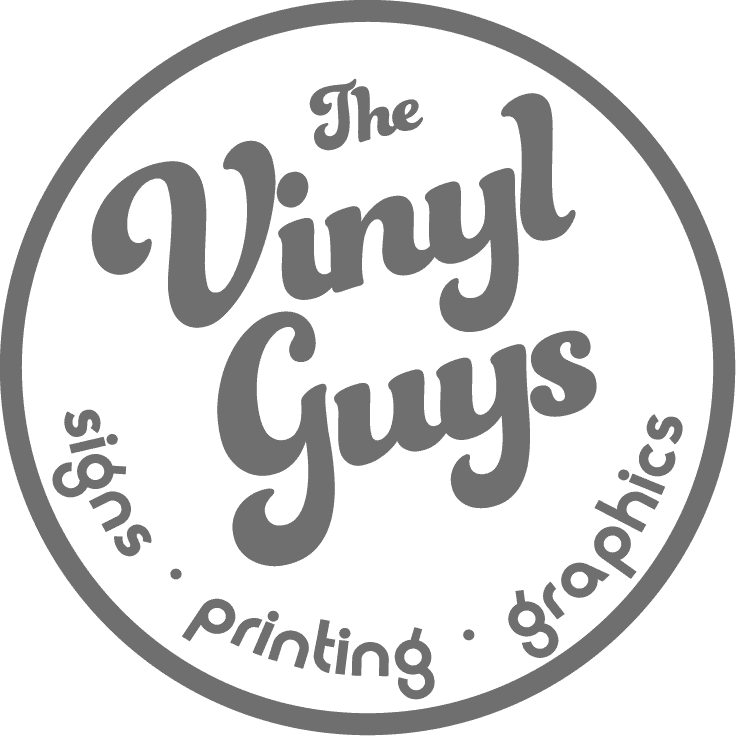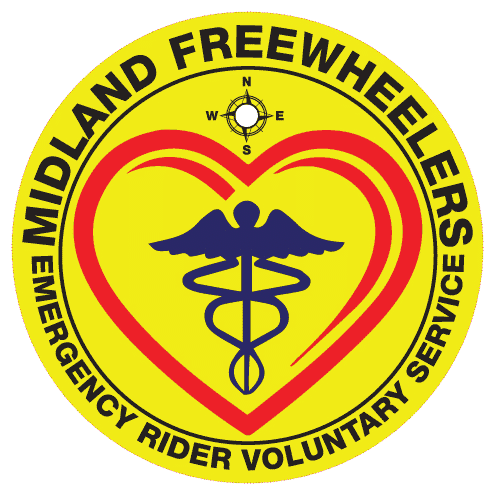 About Us
Aberdovey Bike Ride is an annual charity bike ride to raise funds for local charities. We have been operating since 1993 and have provided a charity bike ride each year except 2020/21 due to Covid restrictions. Since 2014 we have also run a few Challenge Rides leading up to the main ride, giving the more experienced riders an extended challenge.
We are proud to say 100% of all donations reach the charities, all operating costs are from entry fees and all organisers & support crew provide their time free of charge.
Just Giving
Donations go straight to charities after fees are taken as agreed by charities.
Offline Donations
All offline donations are used to support the official charities taking into account any online donations they may have received. 
Sponsorship Payment
Please include Rider No. and full name with payments.
Bank Transfer: G Division Cycling Club No2
• Lloyds Account No. 00478530
• Sort Code: 30 99 83
Cheques - We prefer bank transfers instead of cheques
• Cheques payable to 'G Division Cycling Club'
• Email us for the address if sending a cheque
Note there may be a delay in banking cheques as we only visit the bank monthly.